Kafil Uddin
We build up a strong base for our clients, focusing on product development and quality, sourcing and compliance. We understand our business as full vertical service to our customers as well as marketing and development of our vendors and manufacturers. The garment sector in Asia has changed in the past years as China decided not to focus and support the garment sector anymore.Therefore the orders are shifting every year more to the South East Asian continent. Especially countries like Bangladesh, Pakistan and India benefit from this newly created situation. With its convenient position, Bangladesh took a chance to develop a unique position in the world specializing in garments with a strong vertical network. Starting from raw cotton, spinning, knitting, weaving, dying and stitching, as well as production of almost all accessories and materials, Bangladesh today can produce high quality products. For the customers is more important than ever to know how and under which environment and conditions the products are getting produced. The products must be produced in compliance with the highest safety standards and in line with German quality standards. This is where our mission and responsibility starts...

KBL TEX believed that our company growth is a result of strong diversified management ,emphasis on professionalism and assurance of quality,customer satisfaction and reliability continuously delivered in perfect away.

Let's move forward together towards a better tomorrow and welcome to KBL TEX LTD.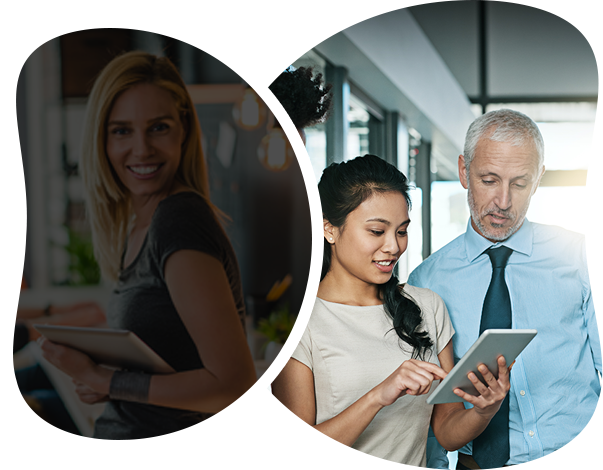 We Provide The Solutions To Grow Your Business
KBL Tex strives to give our valued customers complete customer satisfaction; we stand by this commitment 100%. The high quality of our garments at competitive prices combined with our relentless pursuit to bring new and exciting products to the market place, allows us to firmly believe that the satisfaction of our valued customers is the main focus of our business.
New stunning projects for our amazing clients.
Let's Work Together